Hunting Blinds

GKBDMSG
Big Drake Waterfowl Game Keepers Blind Mossy Oak Shadow Grass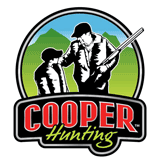 Model: GKBDMSG
UPC: 761856463905
The Game Keeper Big Drake, in the original Mossy Oak Shadow Grass, was specifically designed to provide mobility to the duck hunter. Our blinds deploy and break down in seconds for fast mobility. At only 7 lbs., 6' wide and 5' tall, this blind is perfect for 2-man marsh hunting. We use a strong taffeta material to prevent snags and tears. The fabric is printed using a wet print system which provides higher quality graphic and adds life to the blind. Although not waterproof the blind will shed water in a pinch. Plenty of elastic straps, making it quick and easy to brush in. Secure it down with the stakes provided. There's even a door for your retriever.
Features
• Carry bag with shoulder strap included.
•
• Optional side panels are available that allows you to coral yourself
• in & are easily attached with one zipper. Sold separately.
We Also Recommend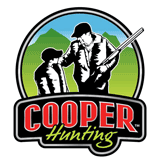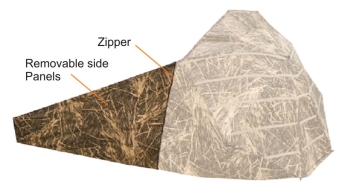 Model: GKBDMSG-SP
Cooper Hunting Side Panel for Game Keepers Big Drake Ground Blind - Mossy Oak Shadow Grass MORE»